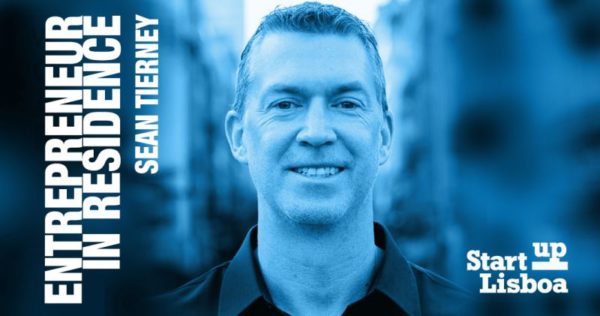 I'm very excited to announce I've been named Entrepreneur in Residence for Startup Lisboa, the largest startup incubator in Portugal. I've been a mentor for their companies for the past two years and I spent October working with nine of their companies conducting a pilot program playing the EIR role. We had good feedback from the companies so this announcement is a formalization of the role I've been playing since October. Here is their official announcement if you'd like to read more.
I gave my Metrics for Startups talk a few days ago to the companies currently in their "Start to Table" bootcamp program. This talk covers how early stage startups can figure out their primary & secondary metrics, adapt those over time to reflect the current focus and how to create a dashboard to monitor them weekly to ensure proper course corrections to arrive at the desired outcome.

You can find slides and an in-depth write-up of that talk at the link above on my Grid7 business blog.
If you're considering doing a startup of your own, why not start in Lisbon and apply to Startup Lisboa so we can have the opportunity to work together?